Pushpin
---
statistics + mobile OpenStreetMap editing
Coleman McCormick — @colemanm
Who am I?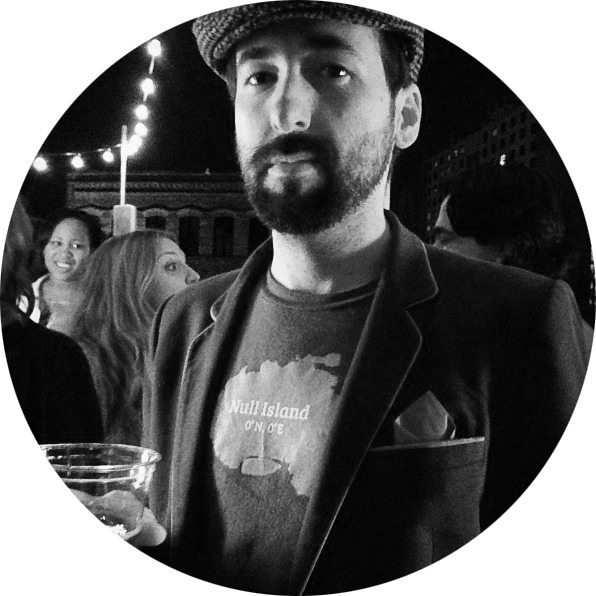 geographer @ spatial networks
human geography, field data collection, mapping tools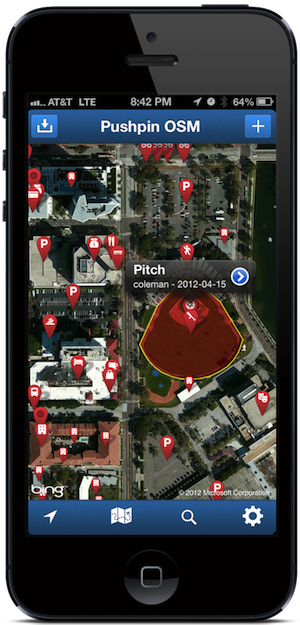 A mobile OpenStreetMap editor for iOS
Designed to be easy + fast, but still powerful.
Why build another editor?
A mobile editor shouldn't be a full suite of editing tools, scaled to handheld size.
Too many mobile editors just edit tag key/value pairs.
Pushpin makes editing in the field more realistic.
Editing should be fast

Should be able to add or edit features in seconds.
Changes accurate + concise

Keep it simple, for casual use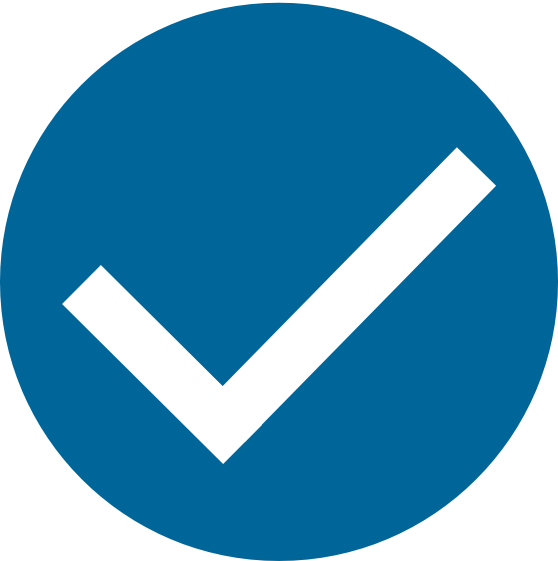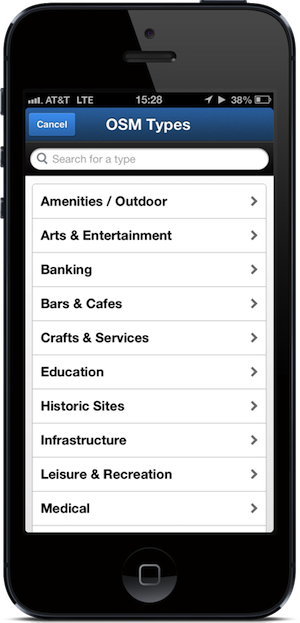 Simple list of categories + types.
Searching / filtering / autocompletion.
No need to remember tags.
Based on commercial tools for field data collection.

Form for editing is maintained in the Fulcrum form designer.
Simple drag-and-drop form elements, mapped to OSM tags
Field conditions for setting tag relationships
Editable links to HTML-based help
Conditions can present options in proper context
collection_times — For postboxes
atm=yes/no — Where they're likely
cuisine — For places serving food
building:height — Only buildings
religion — Places of worship
Has enabled communities to make thousands & thousands of contributions
From expert + casual mappers
Total edits:
Last 24 hours:
users have made contributions
Edits spanning 97 different countries
26,583
nodes created
13,644
nodes, ways, relations modified
On newly created nodes:
75,355
distinct tags
Localization!
マップ
地图
خريطة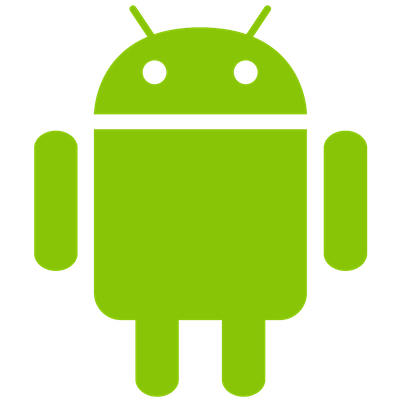 open source, customizable Android client